Biola University Professor Tim Muehlhoff (Ph.D., University of North Carolina, Chapel Hill) recently gave two webinars to a group of adult professionals on the topic "Hard Conversations: How do we engage people with whom we strongly disagree?" He's an engaging communicator, with both academic and personal experiences in this area.
Part 1: Interpersonal Relationships
Recorded webinar now viewable here
Part 2: Public Engagement
Recorded webinar now viewable here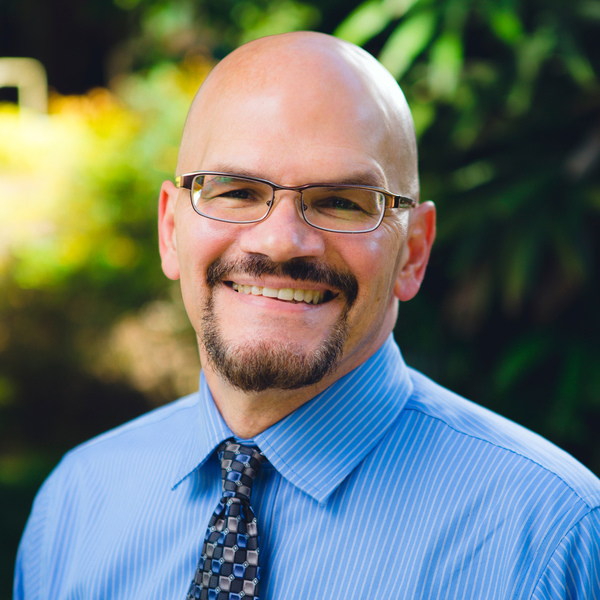 About Tim Muehlhoff: While teaching at the University of North Carolina at Chapel Hill, Tim Muehlhoff received his department's highest award for teaching and has been recognized by the International Communication Association for outstanding teaching. In his M.A. thesis, Muehlhoff developed a method of encouraging civil dialogue and perspective-taking between groups who perceive themselves as morally opposed with no room for, or interest in, connection. Extending his thesis research, his dissertation focused on a performative approach to enriching marital communication. His research interests also include social justice, gender, family communication, interpersonal communication and persuasion. His current project involves understanding the narratives of oppressed women in rural parts of New Delhi, India.
Sponsored by Cru City Austin (part of Cru's ministry to adult professionals).
Tim Muehlhoff will be our keynote at our West Coast faculty conference scheduled for Friday – Saturday March 12-13, 2021. More information to follow.
–